Phil Soper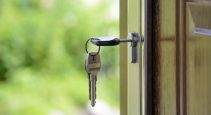 REMI Network
Newcomers to Canada are expected to buy 680,000 homes over the next five years, according to a Royal LePage survey released today.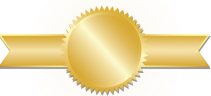 CondoBusiness
For the sixth consecutive year, Phil Soper has been named the most influential person in Canadian residential real estate by the Swanepoel Power 200.
CondoBusiness
Home prices saw modest annual gains in many regions across Canada in Q3-2018, according to the Royal LePage House Price Survey and Market Survey Forecast.