Green Design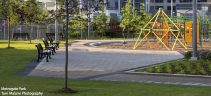 The economic and environmental benefits of urban parks are many. But as demand for land rises, cities must be creative when building new spaces.
Bird-building collisions cause more than a million deaths each year in Toronto. But properties can take simple steps to help keep migratory birds safe.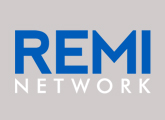 The USGBC has introduced an ergonomics pilot credit that promotes the creation of spaces and buildings that support occupant health and performance and have lower operational costs.