Elevators & Escalators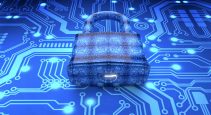 Buildings are becoming more connected and functional as information and operational technology converge, heightening the risk of cybersecurity attacks.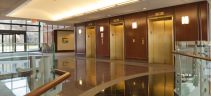 Talks between Ontario's elevator technician union and management cannot seem to get off the ground floor.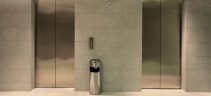 A new round of legal proceedings is underway in Ontario, where building owners are seeking compensation for costs related to an elevator mechanism that the province's Technical Standards and Safety Authority (TSSA) ordered ...