KPMG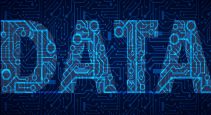 Canadian Property Management
Global and Canadian survey results suggest proptech is more piecemeal than strategically deployed in many cases, hindering the capacity to integrate data collection and interpretation.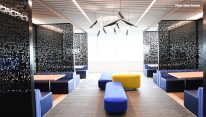 Canadian Facility Management & Design
When KPMG selected its new location, proximity to clients factored prominently, leading the growing professional services firm to set up shop in Vaughan.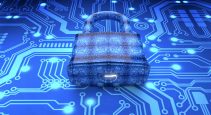 Canadian Property Management
Buildings are becoming more connected and functional as information and operational technology converge, heightening the risk of cybersecurity attacks.