YARDI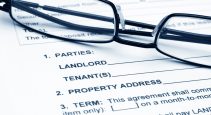 Canadian Apartment Magazine
Landlords already have a lot to worry about, be it lease audits, back-office accounting, budgeting, and forecasting. As such, they need to find creative ways to keep finances strong while maintaining positive tenant relations.
Canadian Apartment Magazine
As COVID-19 continues to threaten Canadians, it is crucial that landlords have the right tenant screening systems in place to attract the ideal resident.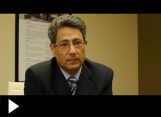 Canadian Property Management
Peter Altobelli, Vice President Sales, General Manager, YARDI, discusses the benefits of investment management software and technology's use of 'big data' as it pertains to the real estate industry.