AssetSoft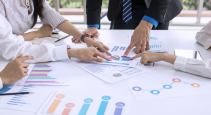 Canadian Apartment Magazine
As the property management sector grows in volume and complexity, building teams across the industry are working overtime to manage day-to-day financial and tenant management tasks.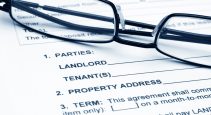 Canadian Apartment Magazine
Landlords already have a lot to worry about, be it lease audits, back-office accounting, budgeting, and forecasting. As such, they need to find creative ways to keep finances strong while maintaining positive tenant relations.