roads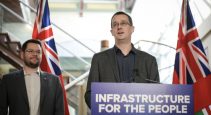 Canadian Facility Management & Design
Ontario recently announced plans for a new funding program to provide $30 billion over 10 years towards infrastructure projects across the province.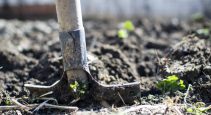 Canadian Facility Management & Design
Construction on hundreds of infrastructure projects across Ontario will get underway this summer, including hospitals, schools, transit projects and roads.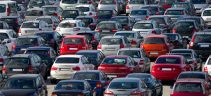 REMI Network
Canada's road transportation sector is unlikely to achieve an 80 per cent reduction target in greenhouse gas emissions (GHGs) by 2050.