digital technology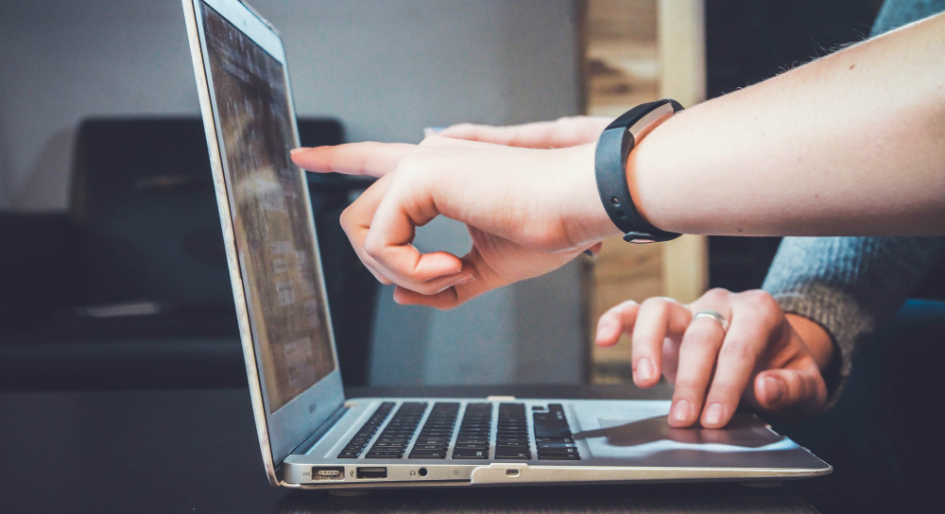 Canadian Apartment Magazine
RentSeeker.ca continues to lead the market as one of Canada's largest, most visited, and most trusted apartment finders.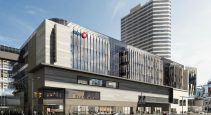 REMI Network
BMO is transforming a four-storey space at CF Toronto Eaton Centre into an urban campus that will also repurpose part of the old Sears Canada store.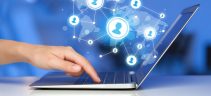 Canadian Apartment Magazine
The real estate industry has undergone significant changes in recent years. Not only have several new laws been introduced, but thanks to digital technology, the fundamental way in which real estate deals are done has also shifted dramatically.