Federation of Canadian Municipalities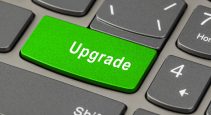 Canadian Facility Management & Design
Two distinct, but complementary new federal programs promise funds for community buildings. Both are focused on meeting GHG reduction targets and are aligned with a pledge to invest $15 billion to address climate change and boost the green economy.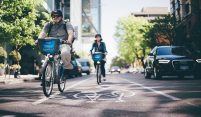 Construction Business
The Federation of Canadian Municipalities (FCM) has released a new guide to help cities effectively modify urban streets amid the pandemic.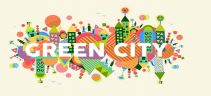 REMI Network
Canada is expanding the role of the Federation of Canadian Municipalities in supporting municipalities to reach resilience and low-carbon objectives.