Gatineau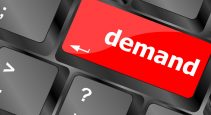 Canadian Apartment Magazine
The partners will invest in in-suite and common area upgrades with the aim of generating more revenue from the units, which are located in the downtown cores on both sides of the Ottawa River.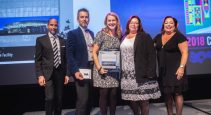 Canadian Facility Management & Design
The Library and Archives Canada Preservation Centre in Gatineau, Que. was named the 2018 Outstanding Building of the Year at a recent ceremony.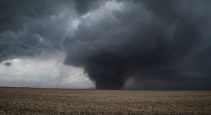 Canadian Apartment Magazine
More than 400,000 homes and businesses were left in the dark after three tornadoes ripped through the Ottawa and Gatineau region on Friday, September 21,