Zibi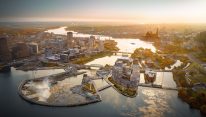 Canadian Apartment Magazine
Driven by the goals of eliminating GHG-emitting energy sources and encouraging social equity, Zibi is on track to become Canada's most sustainable community.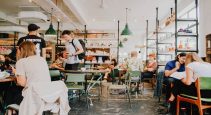 REMI Network
Spaces is opening two new co-working facilities next year in the Zibi development, located in the downtown cores of Ottawa and Gatineau.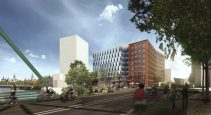 REMI Network
The eight-storey office building is expected to be completed in late 2020.