Crime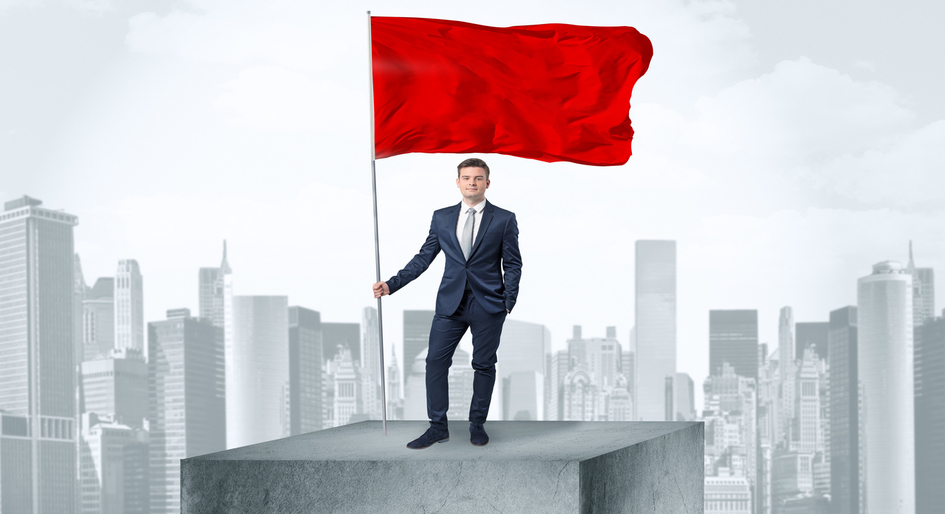 CondoBusiness
Some of the signals of potential malfeasance in real estate transactions are not obvious or only appear ominous when they are part of a pattern of questionable conduct.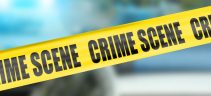 CondoBusiness
When it comes to trauma and crime scene clean-up, only the professionals can be trusted to connect the many administrative dots with due-diligence, authority and much-needed compassion.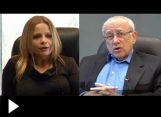 CondoBusiness
This video report looks at how to detect and prevent crime in condos. Commentators: Maria Dimakas, an associate lawyer at Fine & Deo, and Yehudi Hendler, president of Y.L. Hendler Ltd.