money laundering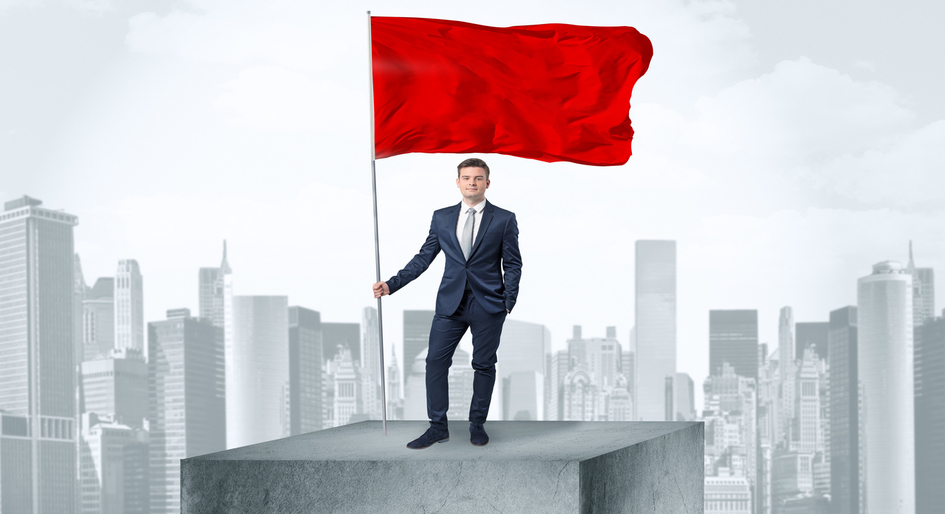 CondoBusiness
Some of the signals of potential malfeasance in real estate transactions are not obvious or only appear ominous when they are part of a pattern of questionable conduct.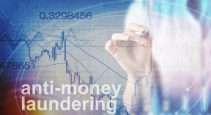 CondoBusiness
Five agencies are uniting to combat money laundering in B.C.'s housing market.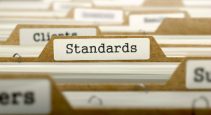 Canadian Facility Management & Design
RICS is consulting on a new standard that aims to inform property professionals and regulated firms on the risks posed by financial crimes.