Scott Hill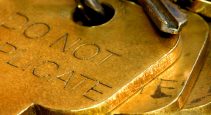 CondoBusiness
Two recent events in Toronto have called into question the security of master keys in condo buildings.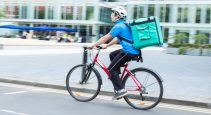 CondoBusiness
Recent innovations in delivery services may raise additional security concerns for condos, placing renewed importance on access control.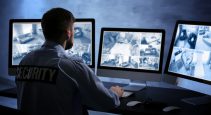 CondoBusiness
The intrusion detection system (IDS) is slowly being incorporated into integrated security solutions in condominiums.