Bill Roth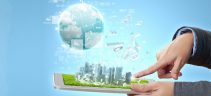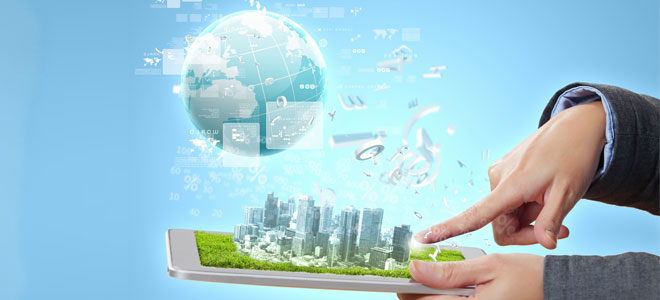 Canadian Facility Management & Design
The search for tech solutions that will address all priorities competing for limited capital has led some to put the technology "cart before the horse".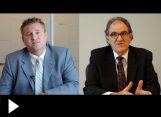 Canadian Property Management
This Real Estate Executive Video Series video report looks at how to deal with capital expenditures. Commentators: Stantec's Bill Roth and Colliers International's Peter Willmott.