Avenue Living
Canadian Apartment Magazine
Avenue Living announced it has surpassed $2 billion in assets under management during the COVID-19 pandemic, growing by 30 per cent since December 2019.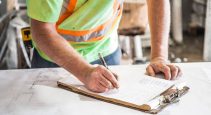 REMI Network
The Calgary-based rental housing provider pleaded guilty under its legal name, Boulevard Real Estate Equities Ltd., for an incident that caused a worker injury.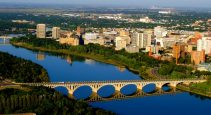 Canadian Apartment Magazine
Despite the drastic economic downturn due to COVID-19, Calgary-based Avenue Living reports that the large majority of its tenants paid their April rent.