Calgary rental market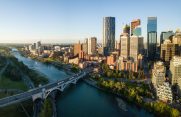 Canadian Apartment Magazine
Calgary-based Avenue Living not only survived the onerous conditions of COVID-19, but emerged all the stronger for them. The reason? A sound investment strategy that favours Class B and C assets catering to what it calls "Canada's stable and tenacious" workforce.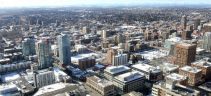 Canadian Apartment Magazine
According to the latest Royal LePage House Price Survey, low rental vacancy rates and rising rental costs in Calgary are contributing to a modest increase in condominium ownership.