Boardwalk REIT announced the grand opening of its newly refurbished Broadway Centre, an amenity-rich affordable luxury apartment building within walking distance of Calgary's thriving and trendy Mission area.
Located along 4th Street SW and steps from Calgary's 17th Avenue entertainment district, Broadway Centre offers a premier location for its residents.
Sam Kolias, Chairman and CEO of Boardwalk commented: "We are excited to introduce our newly re-positioned Broadway Centre. Our investment in this community will offer our residents an affordable and luxurious home in one of Calgary's most desirable locations."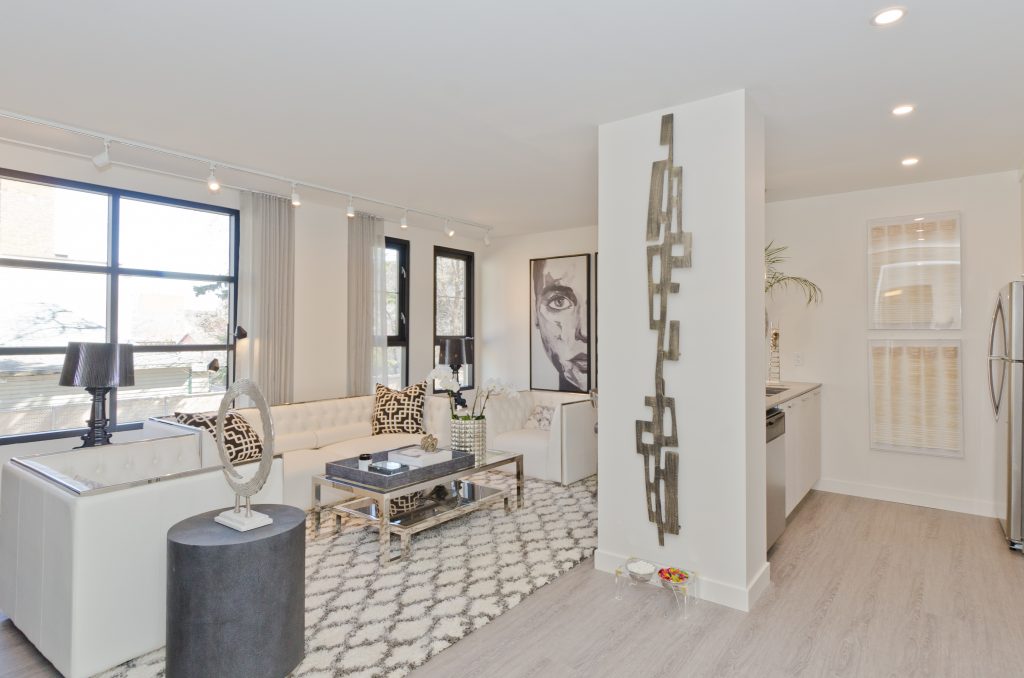 Broadway Centre is Boardwalk's newest addition to its Lifestyle portfolio, rental properties offering residents "a lively and energetic atmosphere, superior customer service and a generous selection of first-class amenities," including a fitness facility, resident lounges, wi-fi bar, party room, and a private outdoor terrace.
The building is comprised of a variety of suite sizes, all featuring contemporary interior finishes, such as: stainless-steel appliances, modern cabinetry, and wood laminate flooring throughout.
Boardwalk will be celebrating the grand opening of its newly refurbished Broadway Centre with an open house this coming Saturday, May 5th, between 1 p.m. and 4 p.m. in the building's west and east tower lobbies. Complimentary refreshments and hors d'oeuvres will be served.