Zoning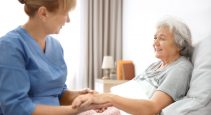 Canadian Facility Management & Design
The Ontario government has released a bid package offering three land parcels tied to requirements for successful proponents to develop and operate a total of 896 new long-term care beds.
Canadian Property Management
Toronto's harmonized zoning bylaw draft is nearing completion and City staff is optimistic the rules will meet the approval of both Toronto council and property owners. But they may have reason to be wary; the City's previous attempt at a ...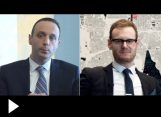 Canadian Apartment Magazine
This video report looks at a new approach to zoning Toronto's apartment buildings. Commentators: Tom Halinski, a partner at Aird & Berlis LLP, and Graeme Stewart, associate and project lead for Tower Renewal, ERA Architects Inc.