land use
CondoBusiness
The Toronto Urban Land Institute's Women's Leadership Initiative is currently accepting nominations for its 2017 Championship Team.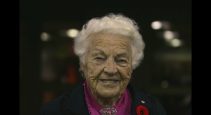 CondoBusiness
Hazel McCallion recently hosted a summit of GTHA mayors and chairs to hear from municipal officials on the province's Co-Ordinated Land Use Planning Review.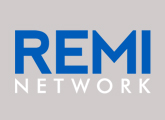 REMI Network
Ontario will commit up to $8.3 billion for its five-year climate change action plan, which features 28 key measures to reduce greenhouse gas emissions.