Doug Ford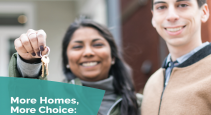 CondoBusiness
Doug Ford government outlines plans to make it easier to build, afford, and access housing in the province.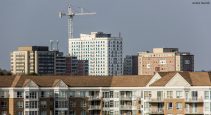 Canadian Apartment Magazine
The Ontario government has proposed changes to the Growth Plan intended to help increase housing supply, attract investment and protect jobs in the Greater Golden Horseshoe.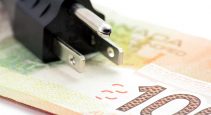 Canadian Property Management
The upfront costs of Ontario's electricity conservation programs are lower than some candidates for provincial office are alleging.