solar panels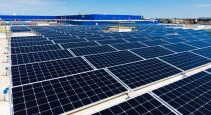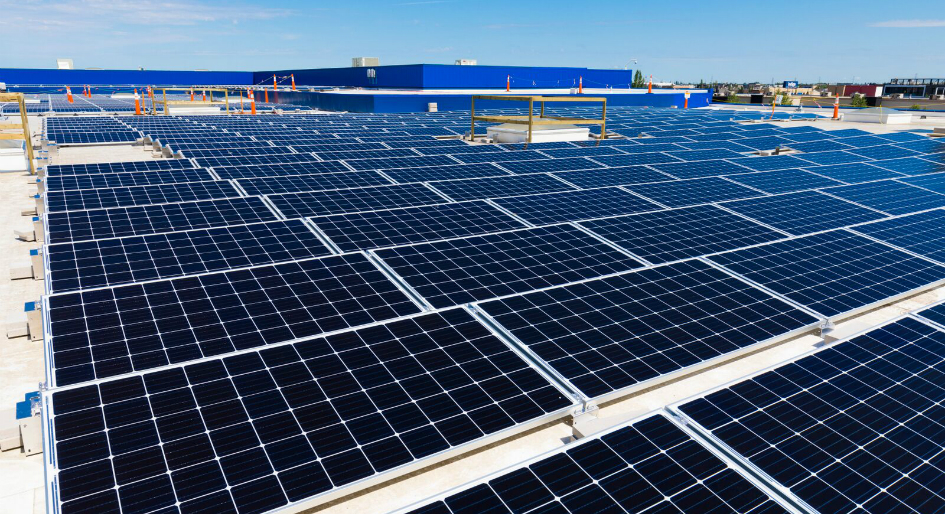 REMI Network
On track with its commitment to renewable energy, IKEA Canada announced over 5,000 solar panels are being installed on its stores in Edmonton and Calgary.
Canadian Property Management
Solar panels have been installed at an outdoor pool in Mississauga as part of a pilot programme.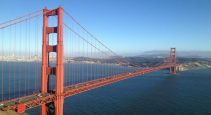 REMI Network
San Francisco is now the first city in the U.S. to require green roofs and/or solar panels on new construction projects.