IKEA Canada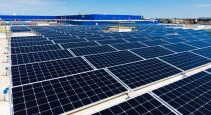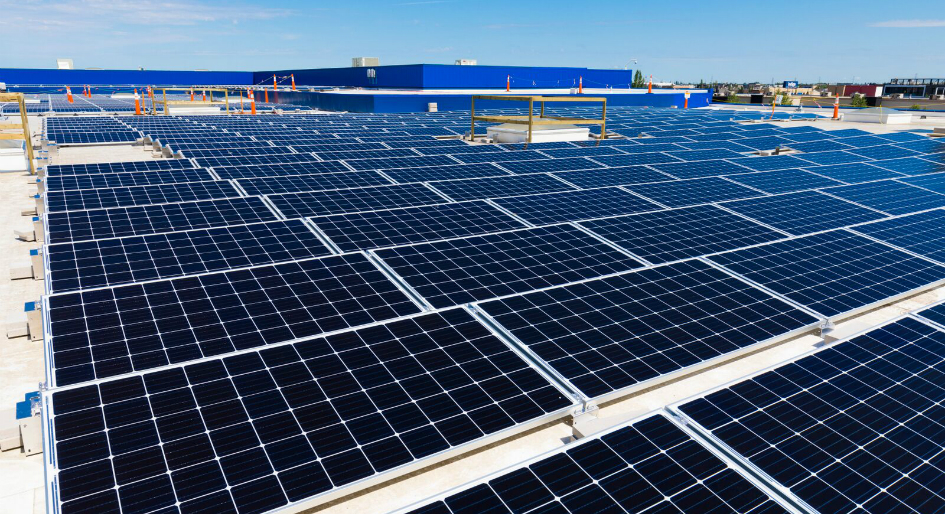 REMI Network
On track with its commitment to renewable energy, IKEA Canada announced over 5,000 solar panels are being installed on its stores in Edmonton and Calgary.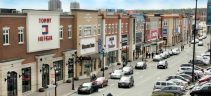 REMI Network
IKEA will open a new 325,000-square-foot store in Dartmouth Crossing, a popular shopping and entertainment destination in Halifax, Nova Scotia.
REMI Network
IKEA Canada will become the first retailer in Canada to install electric vehicle (EV) charging stations at each of its across the country.