Slate Asset Management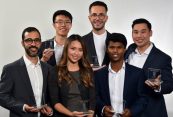 REMI Network
Slate Asset Management and Choice REIT partnered with NAIOP to use Dixie Outlet Mall in Mississauga as the subject for this year's competition.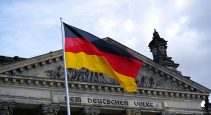 Canadian Property Management
Since December 2016, the firm has completed a total of 14 portfolio acquisitions in Germany.
REMI Network
Natural Plasticity will occupy space at 55 St. Clair West for Earth Month 2019 to challenge the conversation around disposable culture.