IBI Group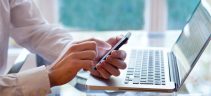 Design Quarterly
IBI Group has launched its Smart City Platform, which allows cities to improve the efficiency and safety of city operations and urban environments.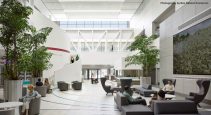 Canadian Facility Management & Design
The redevelopment of Women's College Hospital helped support its mandate as Ontario's first outpatient-only, women-focused hospital.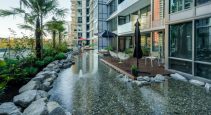 CondoBusiness
IBI Group, the sixth-largest architecture firm in the world, received industry awards in the fourth quarter of 2016 for four of its Canadian projects.