sanitization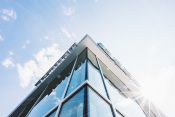 Facility Cleaning & Maintenance
Open communication from management and staff will be key to normalizing new and fast-evolving cleaning procedures.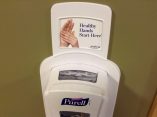 Facility Cleaning & Maintenance
The trend has been most notable in office, industrial, and foodservice facilities, finds a GP PRO survey.
REMI Network
Pueblo Bonito Pacifica Golf and Spa Resort in Mexico is not only cleaning and disinfecting its rooms but also its guests, thanks to sanitation booths.