accommodation
REMI Network
Pueblo Bonito Pacifica Golf and Spa Resort in Mexico is not only cleaning and disinfecting its rooms but also its guests, thanks to sanitation booths.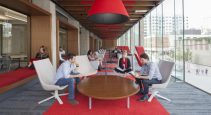 Canadian Facility Management & Design
Toronto's new Parkside Student Residence has won an Award of Excellence from the Association of Registered Interior Designers of Ontario (ARIDO).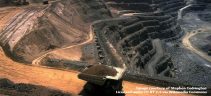 Canadian Facility Management & Design
Civeo Corporation (Civeo), a company specializing in long-term and temporary workforce accommodations, catering, facility management, water systems and logistics services, has won four new facility management contracts in Alberta and British Columbia. The contracts include oil sands mine, natural gas production and gold mine projects.