Robert Ledingham Award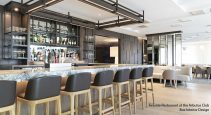 Design Quarterly
When the Arbutus Club wanted to refresh the interior of their restaurant, they turned to hospitality specialist Box Interior Design.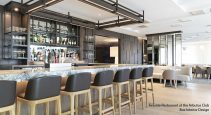 Design Quarterly
The Interior Designers Institute of B.C. (IDIBC) held its 36th annual Awards of Excellence event on Sept 27 in downtown Vancouver.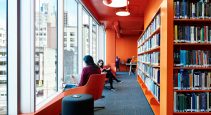 Design Quarterly
The design of Adler University's new Vancouver campus is a bold and effective expression of the school's mission, vision and values.