Peterborough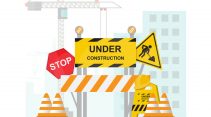 Canadian Apartment Magazine
Parkview Homes has received funding through CMHC to build a three-storey, 27-unit rental apartment in Peterborough, Ontario.
CondoBusiness
The national trend in housing starts declined slightly to 219,988 units in July 2018, down from 221,738 units in June 2018, according to CMHC.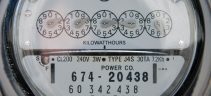 Canadian Facility Management & Design
The Canada Green Building Council (CaGBC) recently designated a seven-storey provincial government building in Peterborough, Ont. as LEED Platinum in the Existing Buildings: Operations and Maintenance (EBOM) category. The facility is Canada's first government building to receive the status.