matting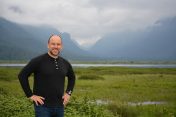 Canadian Facility Management & Design
This ESG pursuit can take facility owners and managers in many different directions. That includes under one's feet. For more insights, we reached out to Jeff Grabinsky, Vice President of Development & Sustainability with Executive Mat Service (EMS).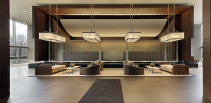 Canadian Property Management
Matting isn't typically the first place that facility management teams look when improving their environmental footprint. Nevertheless, technological advances in mat construction and cleaning techniques are prompting facility teams to partner with sustainable matting specialists that can help make a difference at the ground level.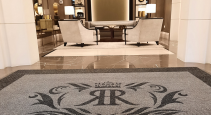 Canadian Property Management
When it comes to condo matting, a number of elements that must come together to create surface coverings that are safe, durable, and apt to grab attention.