IT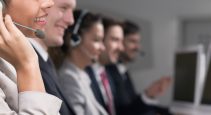 Canadian Facility Management & Design
Mackenzie Health's Innovation Institute is partnering with Sodexo Canada to expand the interconnectivity of its IT systems to improve health care through greater flexibility.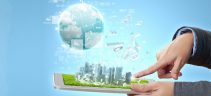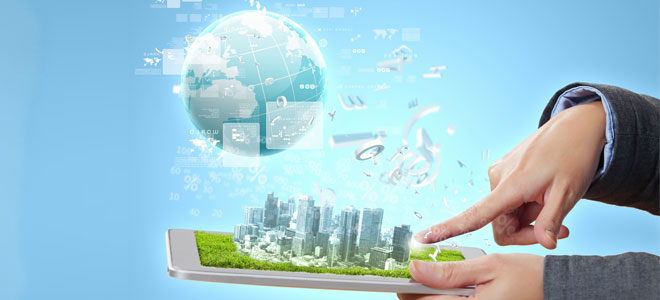 Canadian Property Management
Real estate owners/managers point to the efficiencies and savings that can come with real-time monitoring and operational responses, which also support asset value and competitiveness in the marketplace.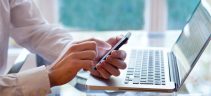 Canadian Facility Management & Design
A new state-of-the-art Cogeco Data Services Centre is on track to open in Kirkland, Que. this spring. The 100,000-square foot facility will be the fifth Cogeco project of its kind in Canada, bringing the company's total data centre capacity to over 200,000 square feet.