Sodexo Canada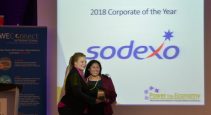 Canadian Facility Management & Design
Sodexo Canada has been named WEConnect International's 2018 Corporation of the Year in Canada for its focus on diversity, inclusion and gender equality.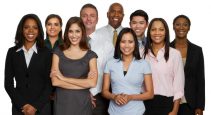 REMI Network
Sodexo Canada and Procter & Gamble (P&G) are among Canada's Best Diversity Employers for 2017.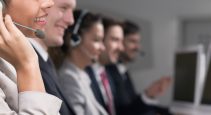 Canadian Facility Management & Design
Mackenzie Health's Innovation Institute is partnering with Sodexo Canada to expand the interconnectivity of its IT systems to improve health care through greater flexibility.