GBAC STAR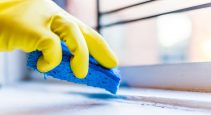 Facility Cleaning & Maintenance
A new white paper predicts cleaning program analysis will be of greater importance post-COVID-19, both for cleaning professionals and C-suite executives.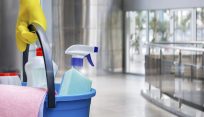 Facility Cleaning & Maintenance
The Toronto Congress Centre is the first and largest facility within Canada to commit to the new GBAC STAR accreditation, which launched in May.
REMI Network
The new GBAC STAR accreditation program is taking the complication and uncertainty out of reopening large Canadian commercial facilities.