Clorox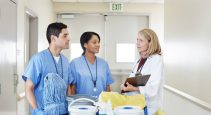 Facility Cleaning & Maintenance
Barley Chironda, an infection control specialist at Clorox, breaks down why cleaning staff should ramp up surface disinfection during cold and flu season.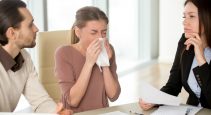 Facility Cleaning & Maintenance
Cold and flu season can begin as early as October and last until February. How can you keep the flu out of your workplace, to keep facilities healthy and productive?