Sheila Hayter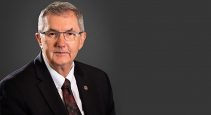 Canadian Property Management
In keeping with ASHRAE tradition, Boyce has a chosen a theme for his leadership tenure: Building for people and performance. Achieving operational excellence.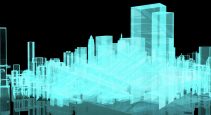 Canadian Property Management
Data will be the golden key in the new energy future, and any company with an interest in data is already thinking about this energy future.