CERS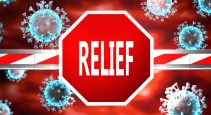 Canadian Property Management
Legislation to enable the Canada Emergency Rent Subsidy (CERS) received parliamentary approval late last week and an online application portal was expected to be operational for Nov. 23.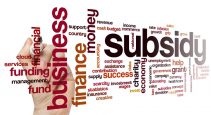 Canadian Property Management
CERS will deliver direct rent support to qualifying tenants without the need to work though their landlords. As a direct subsidy, unlike CECRA, no loan agreement is required.