Catherine McKenna
Canadian Facility Management & Design
Parks Canada is developing a purpose-built collection storage facility to house archaeological and historical artifacts representing Canada's natural and cultural heritage.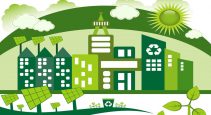 Canadian Property Management
Clean energy developers may secure up to $3 million or 50 per cent of project costs for the advancement of manufacturing, electricity, transportation or buildings related innovations with the potential to reduce global greenhouse gas (GHG) emissions.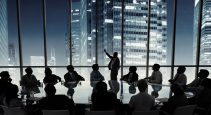 Canadian Property Management
Eleven industry organizations have penned an open letter to the Canadian government that includes recommendations for the pan-Canadian climate framework.