Canada's Building Trades Unions
Construction Business
The newly opened Manitoba Building Trades Institute in Winnipeg will provide work-readiness training with an emphasis on technology, sustainability and diversity and inclusion.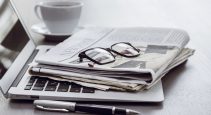 Construction Business
Sean Strickland is the new executive director of the Canada's Building Trades Unions (CBTU). He will work with members and imlement the strategic pillars.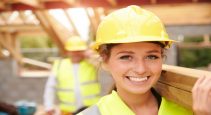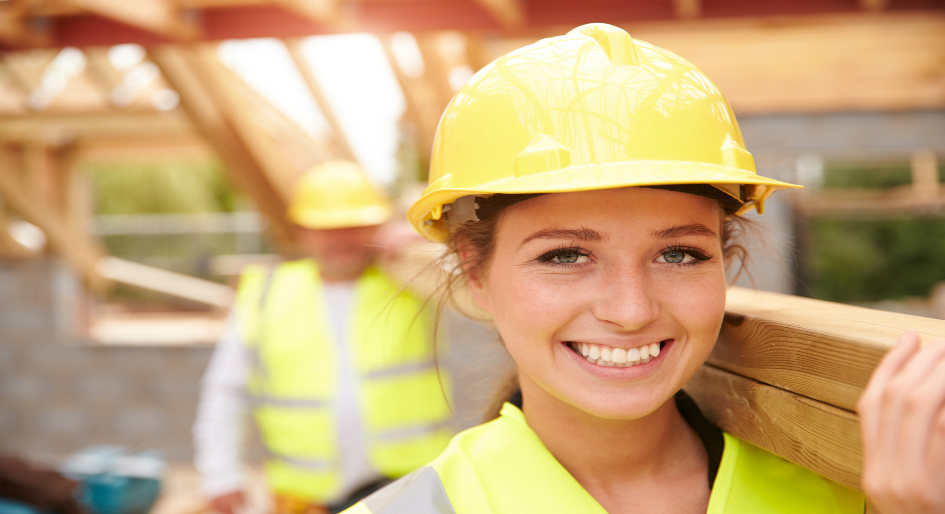 Canadian Facility Management & Design
Canada's Building Trades Unions have announced the launch of provincial Offices to Advance Women Apprentices in Manitoba, Saskatchewan and Nova Scotia.