Built Green Canada
REMI Network
Waste Reduction Week in Canada is a national year-round program that kicks-off in October and focuses on the circular economy, resource efficiency, and waste reduction.
Canadian Apartment Magazine
Built Green Canada announced it has launched the High Density Renovation Program pilot with four projects underway, courtesy of Strategic Group's office-to-residential repurposing projects in Calgary and Edmonton.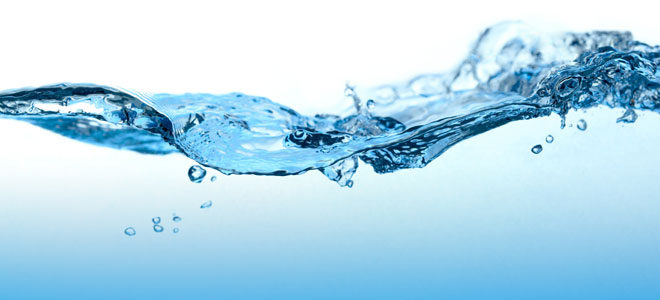 Construction Business
Built Green Canada has partnered with the Green Builder Coalition to bring performance-based water efficiency to Canada through WERS.