apprenticeship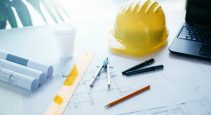 Construction Business
The Industry Training Authority (ITA) announced trades apprentices and the trades education system in B.C. are receiving expanded services.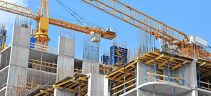 Construction Business
Between 2019 and 2021, a significant amount of competing large-scale, multi-billion dollar projects are expected to commence in British Columbia. Construction demand is growing faster than
Canadian Facility Management & Design
On Oct. 23, 2018, the Ontario Government introduced its Making Ontario Open for Business Act, which aims to modernize the province's apprenticeship system.