Akelius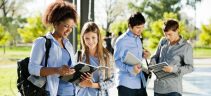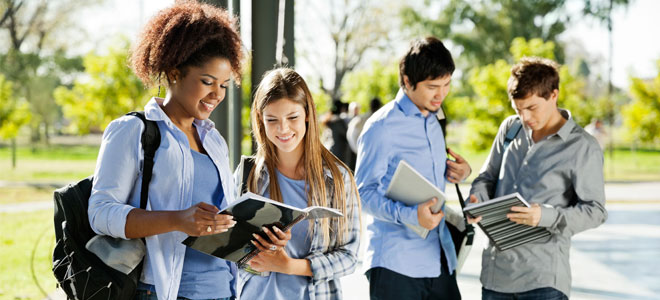 Canadian Apartment Magazine
The lack of students to fill rental units near universities and colleges has Montreal student housing landlords looking for alternate solutions.
Canadian Apartment Magazine
In a public statement issued on April 29, the UN has accused Sweden-based Akelius Residential of practicing renovictions, something the multinational housing corporation has denied.
Canadian Apartment Magazine
Akelius announced that it has purchased six rental properties located in Ville de Saint-Lambert, an off-island suburb of Montreal.