Montreal rental market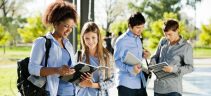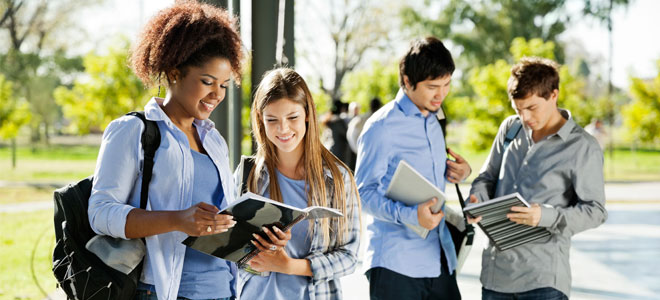 Canadian Apartment Magazine
The lack of students to fill rental units near universities and colleges has Montreal student housing landlords looking for alternate solutions.
Canadian Apartment Magazine
Winnipeg-based Globe Capital Management announced it has acquired Les Berges du Canal apartment complex in Montréal for $60 million.
Canadian Apartment Magazine
A look at Canada's top-performing rental markets to date in 2020, according to the latest rent report from Rentals.ca and Bullpen Research & Consulting.