zero waste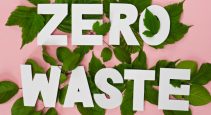 CondoBusiness
Toronto Environmental Alliance is currently accepting applications for condos to join its Zero Waste High Rise Project in the spring and summer of 2020.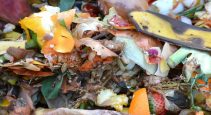 REMI Network
Food waste is a global issue with substantial repercussions in terms of both food security and the environment. Through the Food Waste Solution Search, the Walmart Foundation plans to fund proposals from eligible non-profit organizations working to reduce food waste in Canada.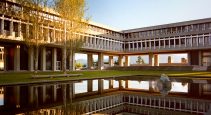 REMI Network
Simon Fraser University is another step closer to becoming a zero-waste university, with Shrum Chemistry now one of its most energy efficient buildings.