condo manager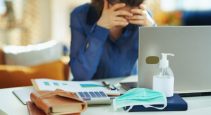 CondoBusiness
I am a licensed condominium property manager, I am in my early 30s, and I am completely burned out.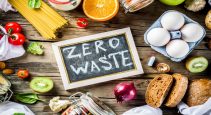 REMI Network
The Toronto Environmental Alliance launched an online step-by-step format for its Zero Waste High-Rise project to help buildings reduce waste.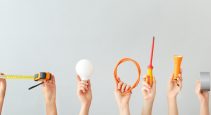 CondoBusiness
To plan for electrical system maintenance, it's helpful to understand how power is delivered to and distributed around the building.