property owners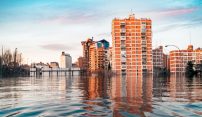 Canadian Facility Management & Design
It's important to determine a property's ability to withstand the elements before it's put to the test, yet many property managers and owners keep climate resiliency low on their list of priorities.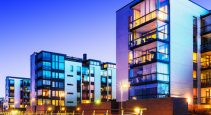 REMI Network
Keeping tenants happy, buildings occupied, and property values high are top priorities for property management firms. In reality, that's easier said than done – especially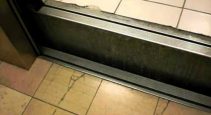 Canadian Apartment Magazine
New directives by the Technical Standards & Safety Authority (TSSA) are placing greater liability on property owners with legacy elevator technology.