efficiency
CondoBusiness
Fan Coil Units (FCUs) are a vital, yet often overlooked part of an apartment/condo complex. Nevertheless, they are directly responsible for the climate control within the apartment complex in the form of heating and cooling.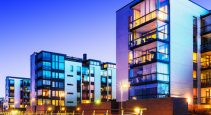 REMI Network
Keeping tenants happy, buildings occupied, and property values high are top priorities for property management firms. In reality, that's easier said than done – especially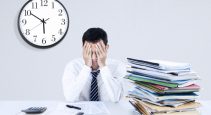 Canadian Property Management
With advancements in digitization, stakeholders can use tools like Fujitsu scanners that help save time and resources when it comes to tackling some of their more onerous tasks – particularly, paperwork.