P3s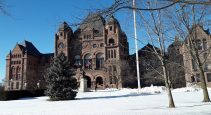 Canadian Facility Management & Design
Infrastructure Ontario will offer consulting services to the global market, pushing its experience overseeing dozens of major institutional construction projects.
Canadian Facility Management & Design
Saskatchewan's recent election results returned the Saskatchewan Party to office in its third consecutive majority government. Following the election results, the Canadian Council for Public-Private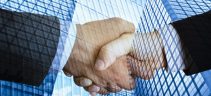 Building Strategies & Sustainability
Canadian governments' standardized approach to public-private partnerships (P3s) is considered a model to emulate in the United States, where strategists are examining ways to boost that country's stock of high-performance public buildings.