Murray Johnson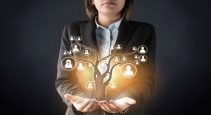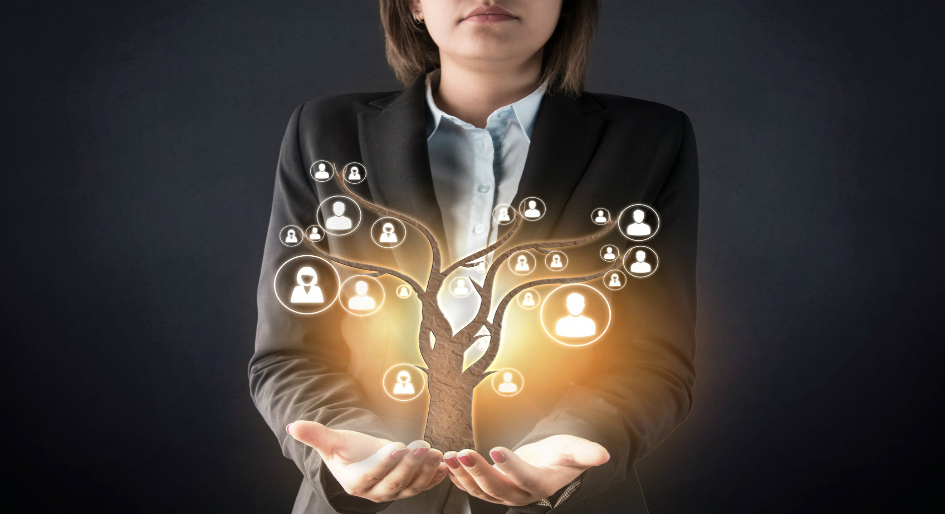 CondoBusiness
While we can see human resources supporting head office staff, the involvement in operations is, for the most part, something new.
REMI Network
Murray Johnson has been appointed as president of the Canadian Condominium Institute – Toronto and Area Chapter, effective November 10, 2020.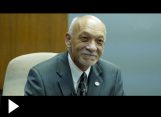 CondoBusiness
This video report discusses pending revisions to the Condominium Act, specifically what it will mean to the industry when condominium managers are required to have qualifications. Commentator: Brookfield Residential Services' Murray Johnson.