CCI Toronto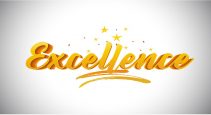 REMI Network
The condo, located at 2045 Lakeshore Blvd West, stood out from its contemporaries with an early call to action when the COVID-19 pandemic hit.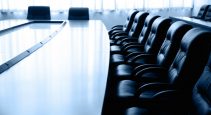 REMI Network
Tania Haluk has joined Wilson Blanchard Management as the vice-president of operations. She currently serves as president of CCI Toronto and Area Chapter.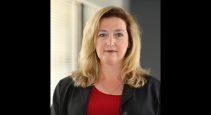 CondoBusiness
Tania Haluk, RCM has been named president of the Canadian Condominium Institute – Toronto and Area Chapter, effective November 22, 2018.