pavement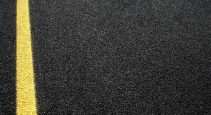 REMI Network
Regina is investing $350,000 from its existing paving maintenance budget in a new pavement preservation technique to restore the surface of asphalt.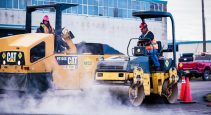 Canadian Property Management
Having your parking lot paved by a professional contractor will increase the life expectancy of your pavement, considerably reducing costs in the long run.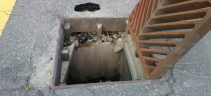 Canadian Property Management
Building a maintenance plan is key to the longevity of your pavement, as heavy damage can be avoided if addressed early through regular maintenance checks.